Boardclock is the ultimate digital signage clock + photos & weather.
Works great on Screenly and Screenly OSE! Sign up to get started today for FREE!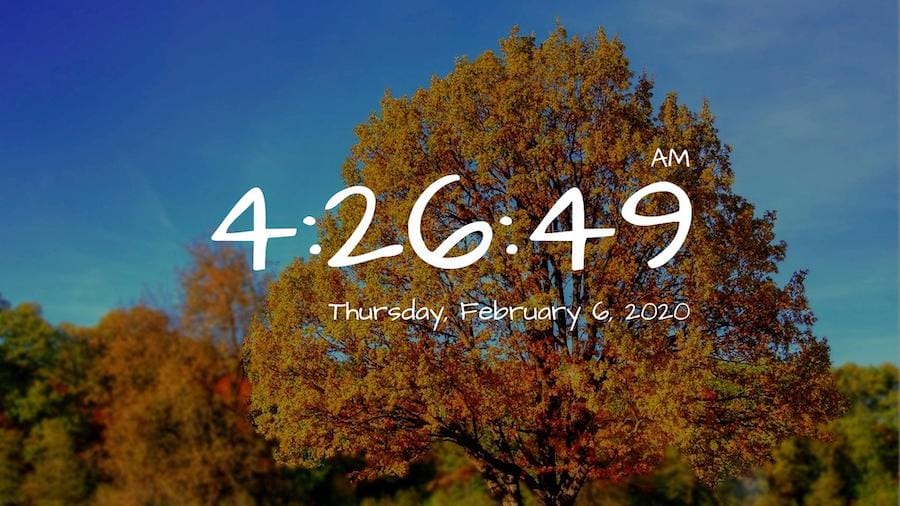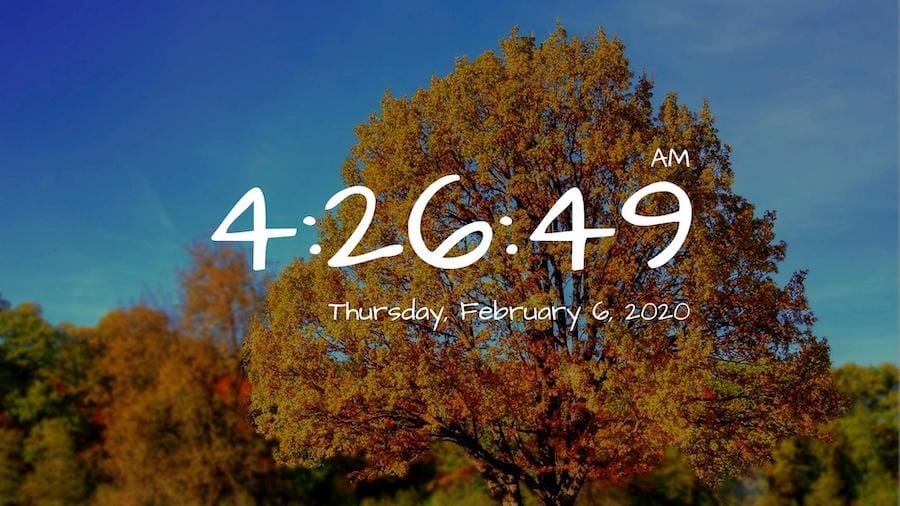 The perfect Board Clock for digital signs and signage withcustomizable options.
BoardClock was developed with the sole purpose of creating an elegant and simple solution for displaying a large clock while having the ability to choose your own options like sizing, colors and background images.
Use BoardClock for just about any Digital Signage Software you choose,. Thanks to our hard work, BoardClock will always look great, regardless of the screen software.
Features & Benefits.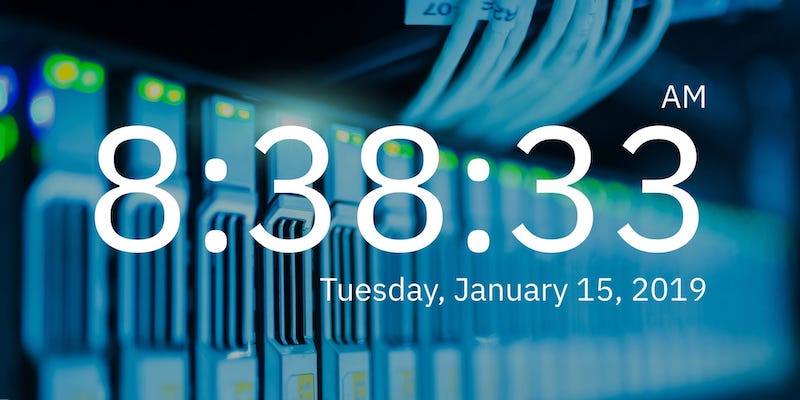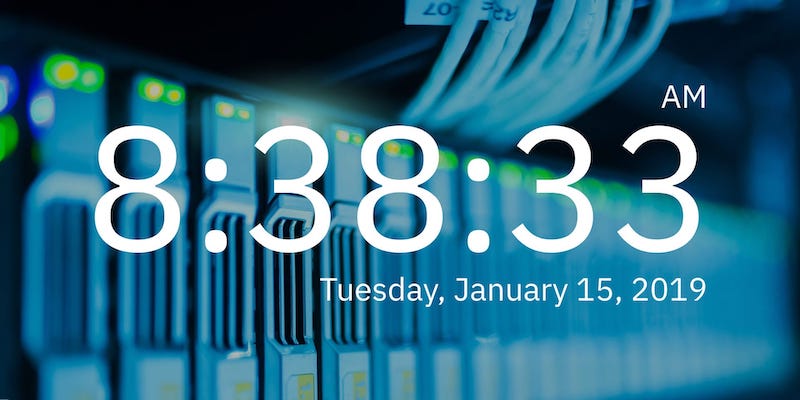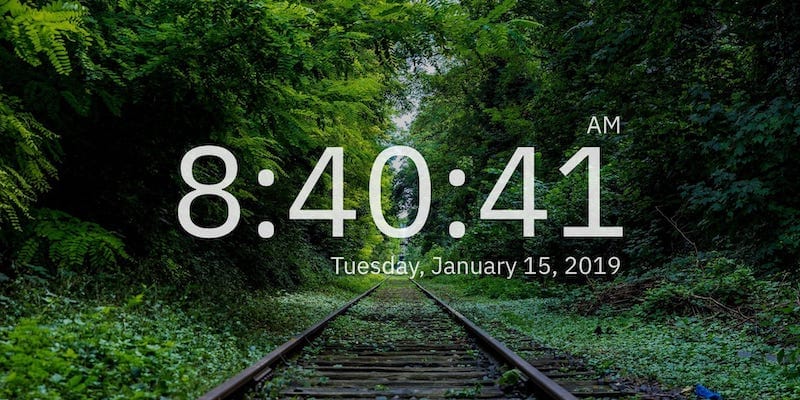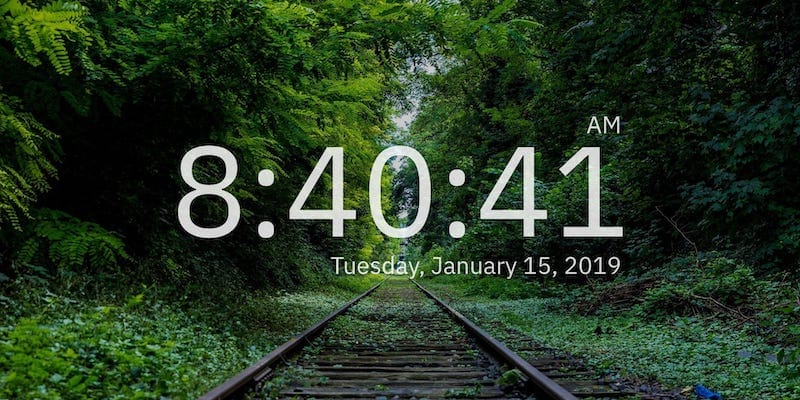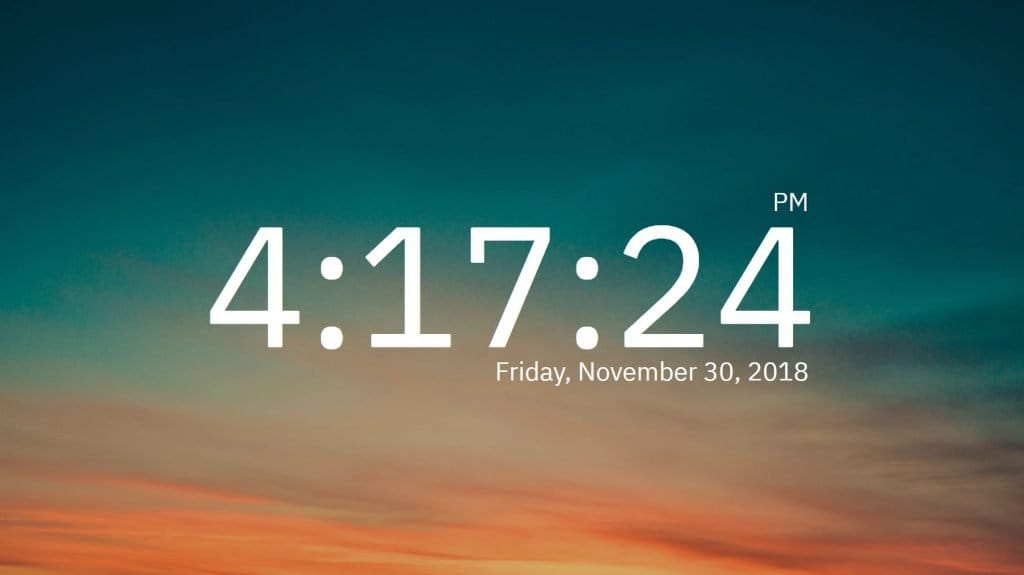 Elegance Meets Functionality.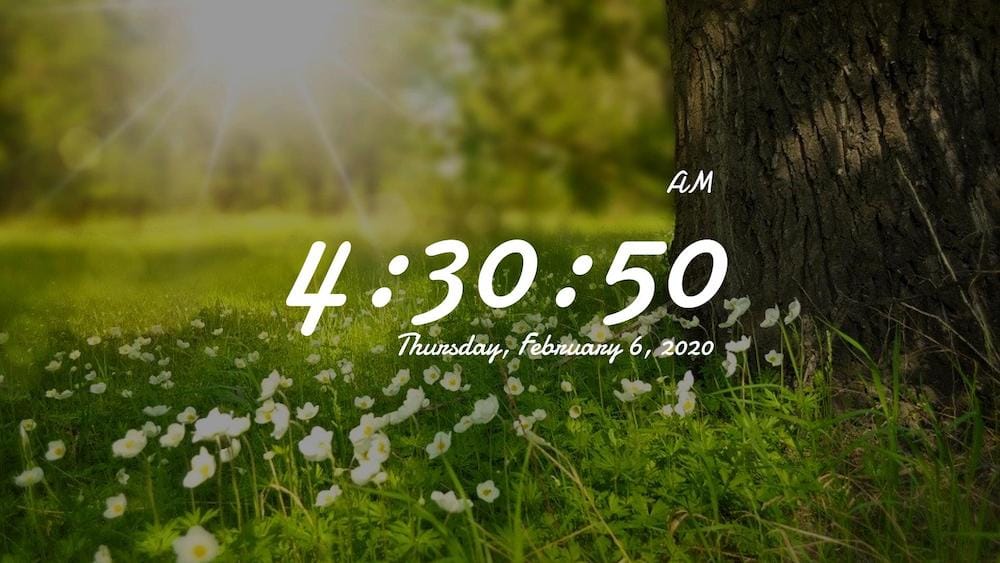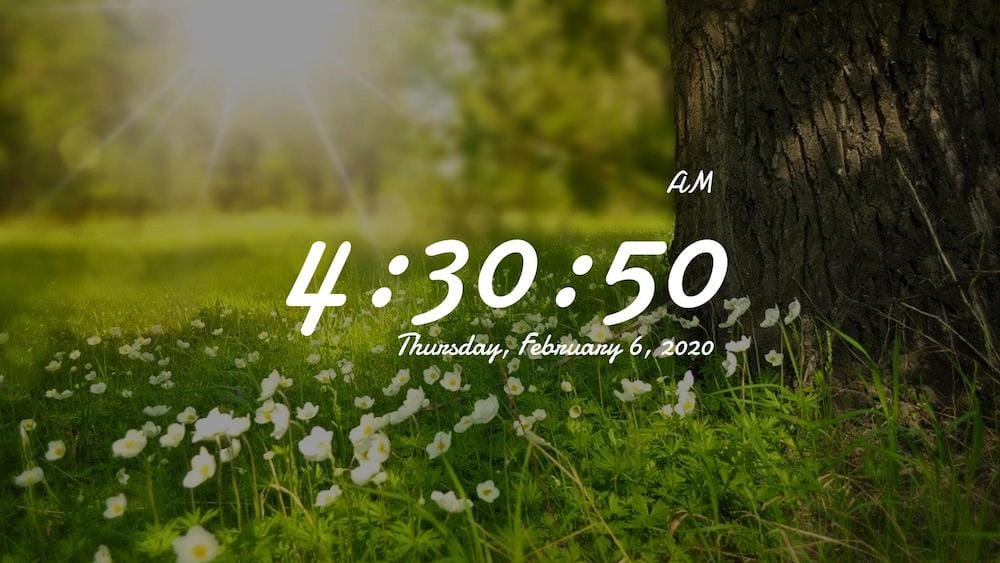 With the ability to choose your own image by simply pasting a link to an image online with opaque colored overlays for the image and clock text, the opportunities to style are endless!
Style your BoardClock digital sign the way you want and set the mood on your terms.
Now including live Weather Statistics!
We love hearing from you? Drop us a line today.
Contact us to get more info
Have questions? Send us an email at info@boardclock.com