WHAT IS BOARDCLOCK?
Brand new Board Clock
for digital signs and signage

with customizable options

Boardclock was developed with the sole purpose of creating an elegant and simple solution for displaying a large clock while having the ability to choose your own options like sizing, colors and background images. Use Boardclock for just about any Digital Signage Software you choose,. Thanks to our hard work, BoardClock will always look great, regardless of the screen software.

GET STARTED NOW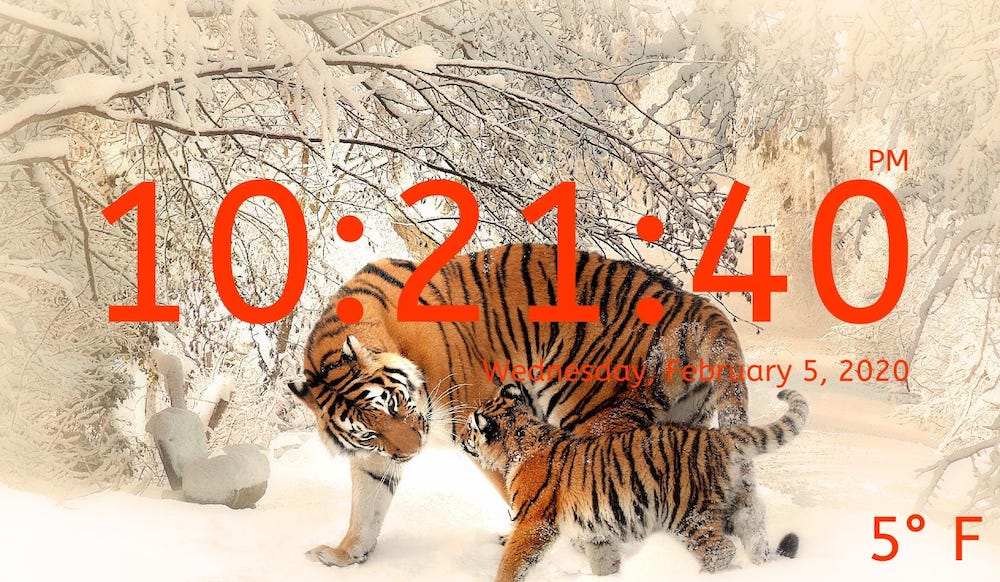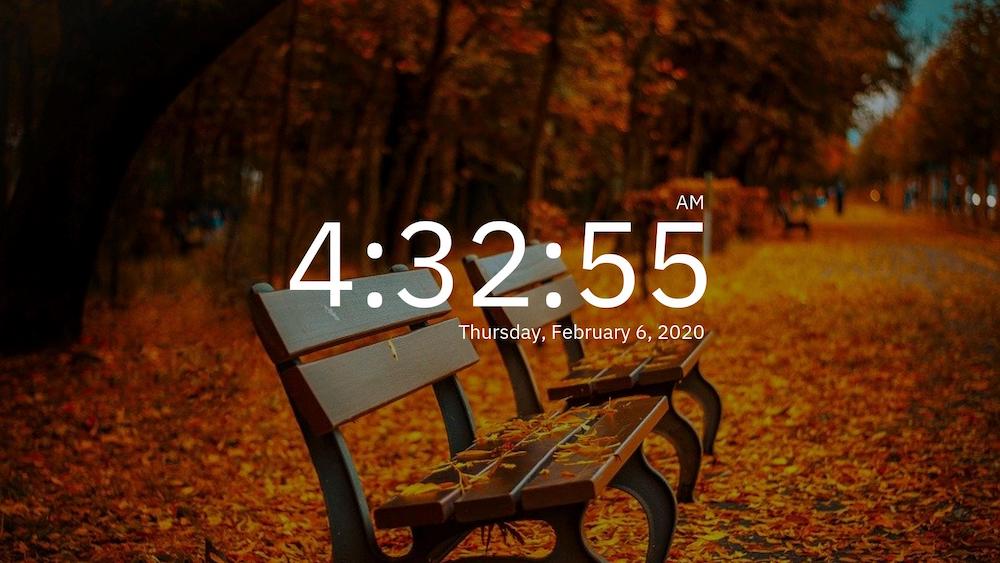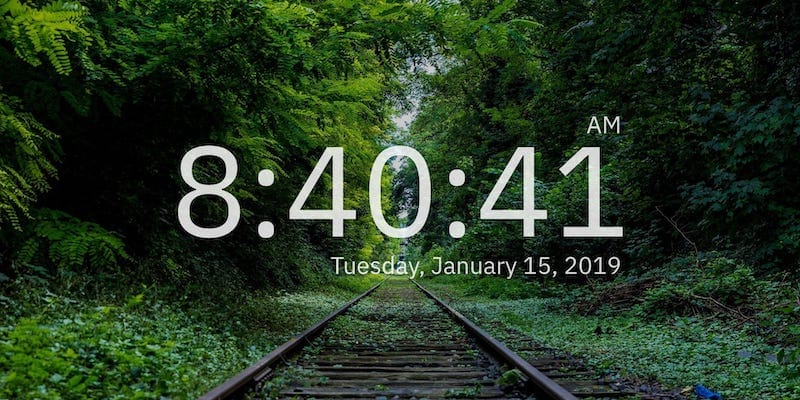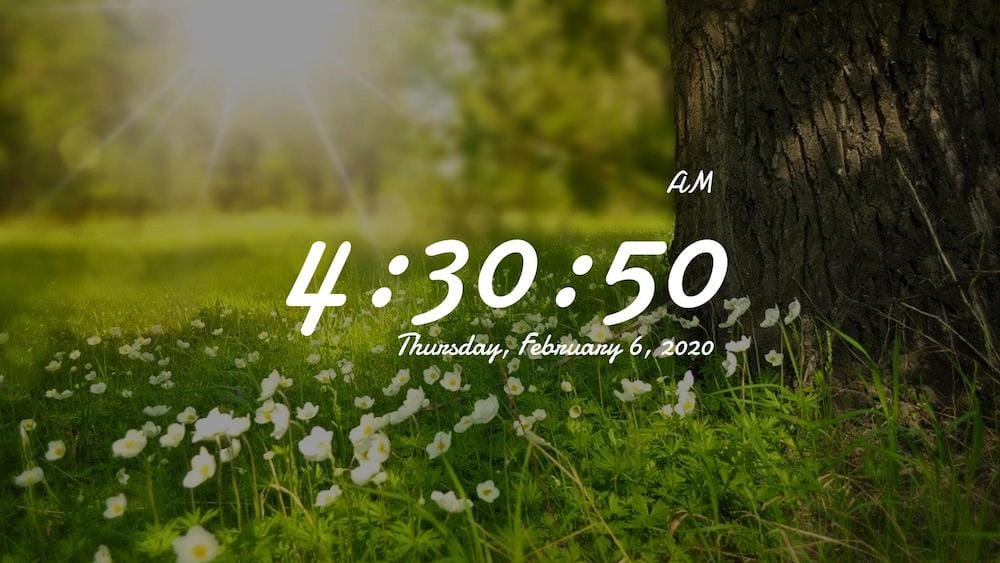 Elegance meets functionality
With the ability to choose your own image by simply pasting a link to an image online with opaque colored overlays for the image and clock text, the opportunities to style are endless! Style your sign the way you want and set the mood on your terms.
LEARN MORE
We Use Google Fonts
With Google Fonts Integration, you have the ability to browse Google's free online font directory to choose the fonts you want. With 902 font families to choose from, your sure to find one to fit your needs.
Learn More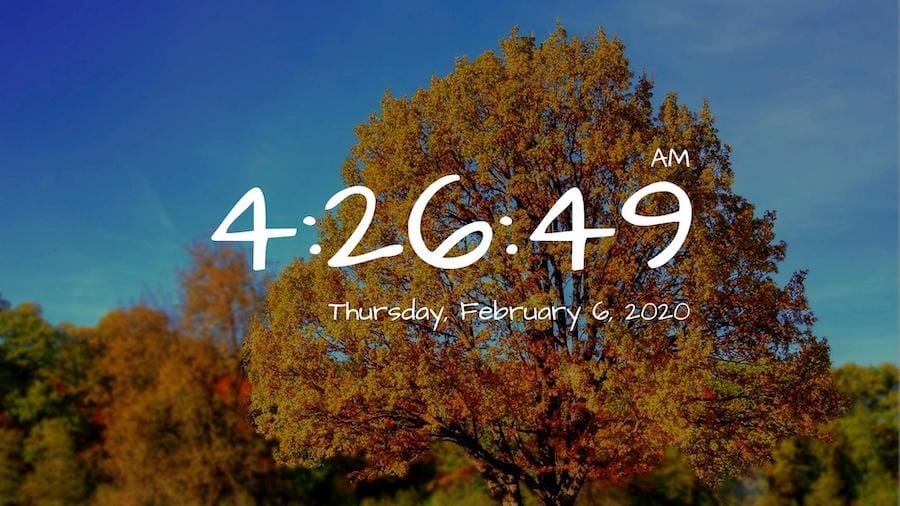 Latest News
Boardclock is the ultimate companion to for users of Screenly & Screenly OSE on the Raspberry Pi. With Boardclock, you can quickly and easily customize your clock and add it to Screenly as a single slide! It's elegant, fast and simple!
Welcome
Thanks for taking the time to check out this exciting new product called BoardClock! If you're interested in donating your time to further development of BoardClock, email me at info@boardclock.com or fill out the form below. Warmest Regards, Matt Moore | Founder & CEO | BoardClock